Screenshots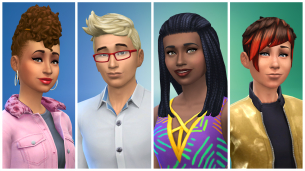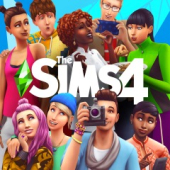 When it comes to life simulation games, there are few that command as much recognition and enduring enthusiasm as The Sims™ series. The fourth installment, The Sims™ 4, allows players to engage in a virtual world where they have the power to create and control people, crafting moments of drama, humor, and unpredictability. Whether it's building dream homes, pursuing ambitious careers, or fostering intricate relationships, the possibilities in The Sims™ 4 are immense. In the following review, we uncover the specifics of what makes this game so popular: the gameplay, graphics, controls, and unique features this celebrated title has to offer.
Pros
- Unlimited creativity and control
- Lively and colorful graphics
- Intuitive controls
- Excellent replayability
- Detailed character customization.
Cons
- Limited variety in character desires
- Certain controls can be overwhelming for beginners
- The game can become repetitive due to intensive management.