About Us
Discover Our Story: Unveiling the People, Passion, and Purpose Behind Our Brand
Welcome to Game Reviews, the site that provides you with all your gaming and app-related information!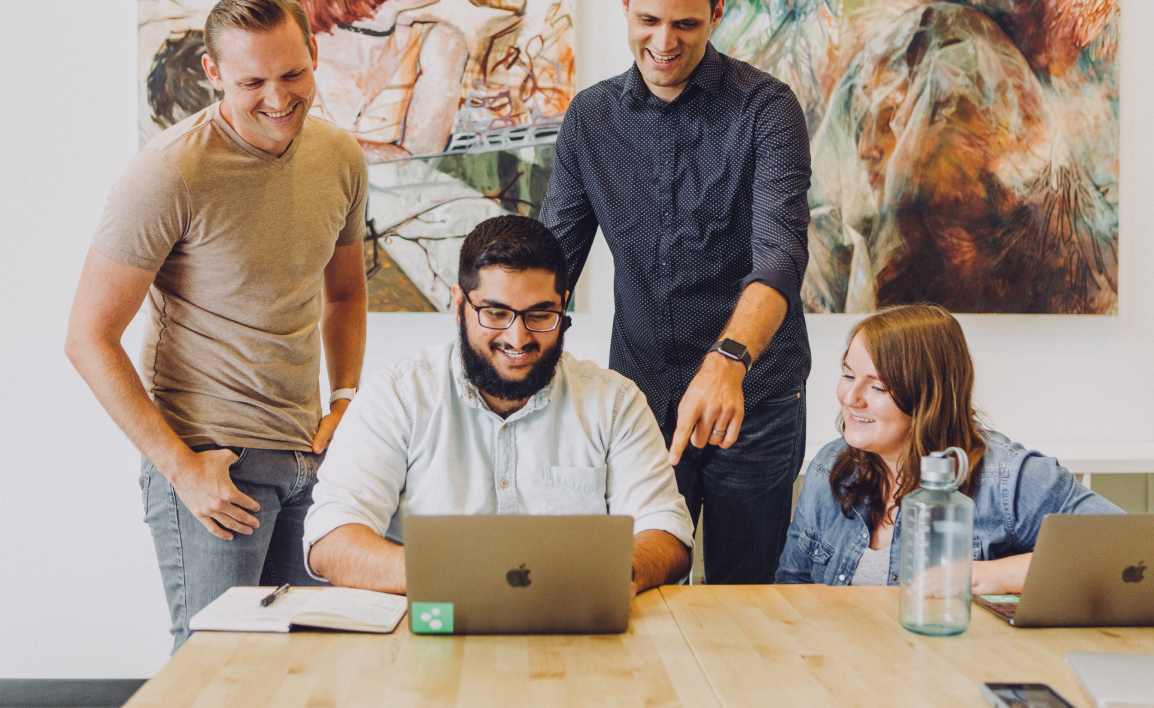 MEET THE PLAYHUPSI SITE TEAM
Our dedicated and experienced team members are passionate about all things gaming, and they work tirelessly to provide you with the best content possible. Let's meet the talented individuals behind Playhupsi!
FOUNDER: COURTNEY BARKER
Courtney Barker, a passionate gamer and tech enthusiast, founded Playhupsi with the vision of creating a platform for unbiased app and game reviews, as well as informative articles about the gaming industry. With over 10 years of experience in the field, Courtney holds a degree in Computer Science from a renowned university. His gaming journey began at a young age, which eventually led him to pursue a career in the industry. As the site's founder, Courtney oversees the team, sets the direction for its content, and ensures the highest quality standards.
LEAD WRITER: BENJAMIN CARTER
Benjamin Carter is the lead writer at Playhupsi and has been with the team since its early days. With a degree in Journalism and a knack for storytelling, Benjamin covers the latest gaming news and industry events with a unique and engaging writing style. His in-depth articles and well-researched pieces have earned him a loyal following among our readers. Benjamin is also responsible for mentoring our junior writers and ensuring that our content remains consistent, informative, and entertaining.

APP AND GAME REVIEWER: ALISON HARVARD
Alison Harvard joined the Playhupsi team as an app and game reviewer after working as a freelance gaming journalist for several years. With a degree in Media Studies and a strong background in gaming, Alison is known for her honest and insightful reviews that help readers make informed decisions about which games and apps are worth their time and money. Her expertise spans various gaming platforms, including consoles, PC, and mobile. Alison is also passionate about indie games and frequently highlights hidden gems in her reviews.
At Game Reviews, we aim to help you find games and apps that suit your interests, whether you're into classic board games or fast-paced shooters. The team consists of experienced gamers who have a wide variety of backgrounds in different genres. Experts can also answer any questions about specific games or apps.
Game Reviews is updated regularly with new reviews, news stories, tips, and tricks, so be sure to check back often! If there's ever anything else we can do for you or have any questions, please don't hesitate to reach out! Thanks for visiting us here at Game Reviews!