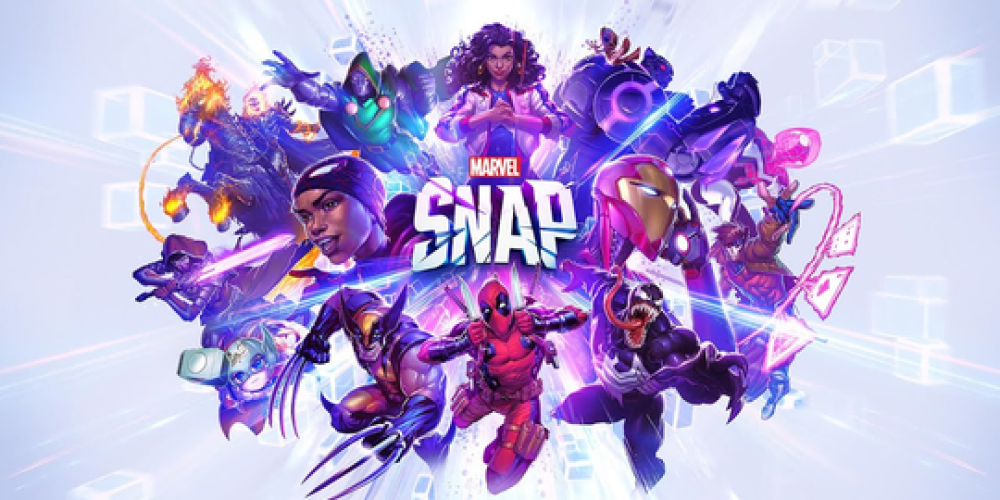 Marvel Snap is a popular game that offers a wealth of statistics and information about your gameplay. One such feature is the Season Recap, which gives a comprehensive summary of your performance in the past season. Not sure how to access it? Don't worry! Here's a detailed guide to help you unlock your Season Recap and enable you to analyze your game's progress.
Step 1: Visit the Marvel Snap Official Website
The first step to access your Season Recap is to visit the official Marvel Snap website. This is where you'll find the Battle Recap page, which houses all the information you need about your past season's performance.
Step 2: Log into Your Account
Once you're on the Battle Recap page, you'll need to log into your account. This ensures that the stats you're seeing are specifically tailored to your gameplay. To do this, simply enter your account credentials in the provided fields.
Step 3: Access Your Battle Stats
After logging into your account, you'll be presented with a list of match stats from the previous season. This will include things like the Most Played Card, the Mascot Card, the Most Effective Card, the Lucky Location, and the Most Visited Location. Each of these stats offers a unique insight into your performance and can help you strategize for the upcoming season.
Step 4: Check Your Inbox for the "Monthly Stats Recap!" Message
An alternative way to access your Season Recap is through the in-game inbox. Look for a message titled "Monthly Stats Recap!" This message contains a link that will take you straight to your Battle Recap page on the official website.
Step 5: Share Your Season Recap on Social Media
As an added bonus, if you share your Battle Recap Stats on social media, you can earn up to 100 Credits. After posting your stats and restarting the game, these credits will be automatically added to your account. It's a great way to show off your achievements and earn some extra rewards at the same time!
Remember, the Season Recap for each season becomes available after the season ends, usually on the first Monday of the following month. So, keep an eye out for the end of the current season to unlock your recap for that season.
That's it! Now you know how to access your Marvel Snap Season Recap. With these stats, you can better understand your gameplay and make necessary adjustments to improve your performance in the future. So, what are you waiting for? Head over to the Marvel Snap website and start analyzing your performance today!