The Ender Dragon is a legendary creature in the world of Minecraft that can only be found in The End, an alternate realm accessible via a portal. No matter the difficulty of the game, the dragon will appear to challenge the player's ability to survive and defeat it. As one of the oldest and most powerful mobs in the game, it's not to be taken lightly! Its breath is enough to destroy most blocks, and it swoops down from the sky to charge at its prey. Needless to say, it's an intimidating creature that requires some dedication to take down.
Preparing for Battle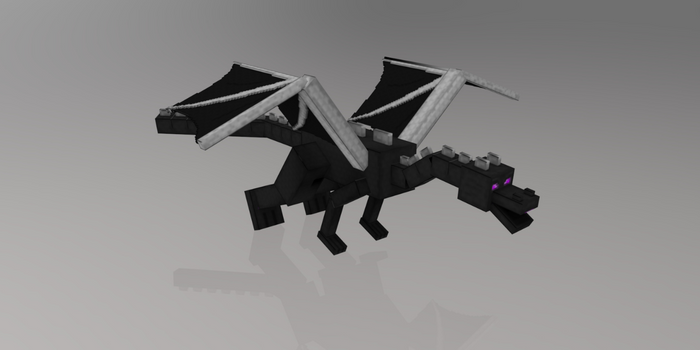 If you plan on taking on this menace, it's best to come prepared. Stock up on potions, food, and armor like diamonds and gold. You might also want to bring a few beds as you'll be able to use them, like TNT charges. As you're in the Nether, it's also important to watch out for Endermen, which can show up to complicate your battle.
Taking on the Ender Dragon
When it comes to fighting the dragon, your best bet is to take out as many of the Ender Crystals as you can. These will heal the dragon if you don't get rid of them, so you'll want to shoot at them with bows and arrows. You can also stand underneath the dragon's head to avoid its breath. If possible, bring a couple of friends with you as it will make the fight much easier.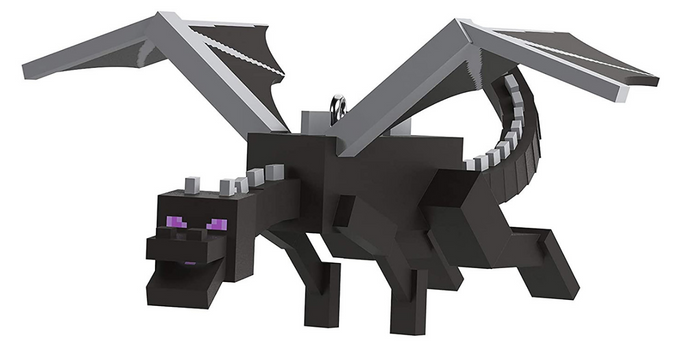 Defeating the Ender Dragon
A few things will happen if you're lucky enough to defeat the Ender Dragon. For starters, the exit portal will activate, and you'll be able to return to the Overworld. Secondly, the dragon will explode into a shower of experience points, and lastly, you'll come across the Ender Dragon Egg. This doesn't do anything and can be quite finicky to collect, as it teleports away as soon as you click on it.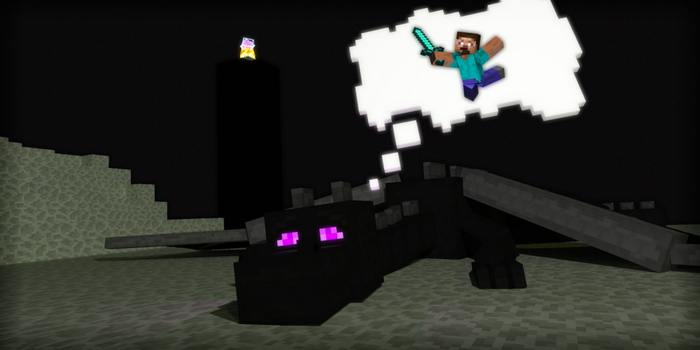 Final Thoughts: Re-Summoning the Ender Dragon
If you want to take on the Ender Dragon again, you have to craft some End Crystals and place one on each side of the exit portal border. This will reset the obsidian pillars with the End Crystals on top, and the dragon will once again take flight, ready for battle.