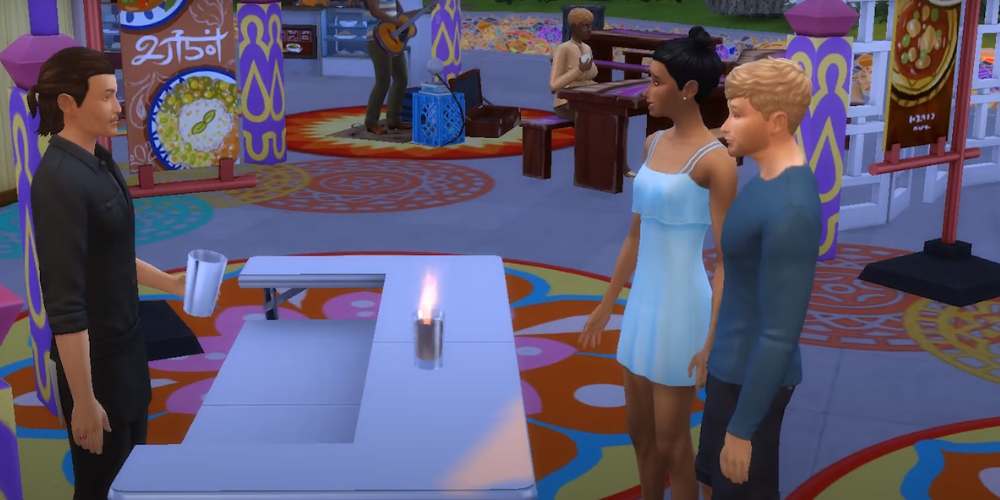 In "The Sims 4: City Living," your sims are thrown into the cultural tapestry of vibrant city life in San Myshuno. From culinary feasts to themed conventions, the city is brimming with community spirit and tradition, best encapsulated by its five unique festivals. Embark on a fascinating exploration of these citywide celebrations and discover their unique charms and broad entertainment appeal.
The Spice Festival: A Culinary Adventure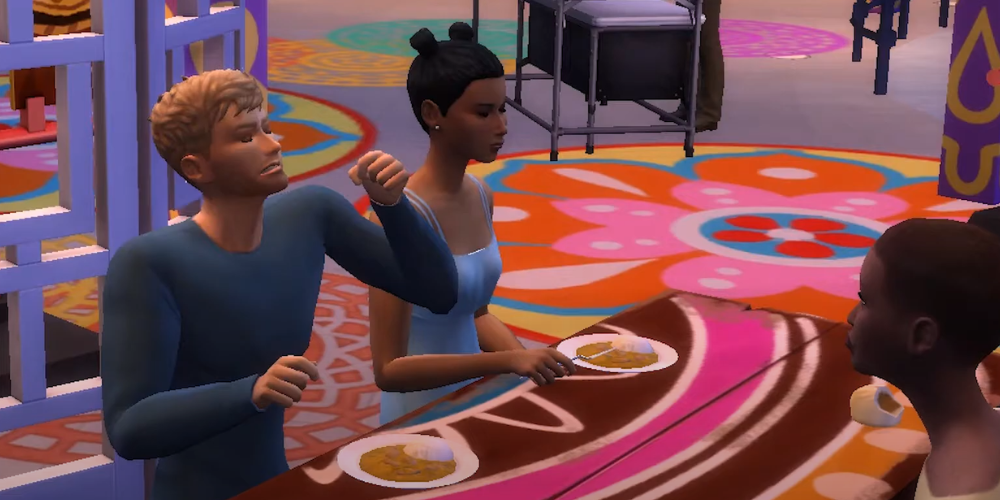 The Spice Festival is a sensory exploration that transports your sims to the Spice Market district. This festival, scheduled based on two randomly assigned timetables, operates between 5 PM and 1 AM. Sims can indulge in a gastronomical journey through a variety of spicy dishes from all over the world, including curry and burritos. This festival thrives as a vibrant cultural melting pot, albeit one with a potentially limited appeal. While food lovers might find the spice-packed experiences enticing, the lack of diverse activities could limit its general appeal.
The Flea Market: A Treasure Trove
On Sundays, the Spice Market district transforms into a bustling Flea Market. Here, sims can haggle their way to incredible discounts, turning other people's discardings into their newfound treasures. While it provides a more diverse range of activities compared to the Spice Festival, it still caters to a more niche audience. Nevertheless, sims on a budget or those on quests like Rags-To-Riches will find this festival an advantageous treasure hunt.
The Romance Festival: A Celebration of Love
The Romance Festival celebrates love and companionship, making it the ideal location for sims looking for a romantic connection or a memorable first date. While generally engaging and full of activities, it may not appeal to all players, especially if the Romance Guru foretells an unfavorable outcome for the sims' relationships.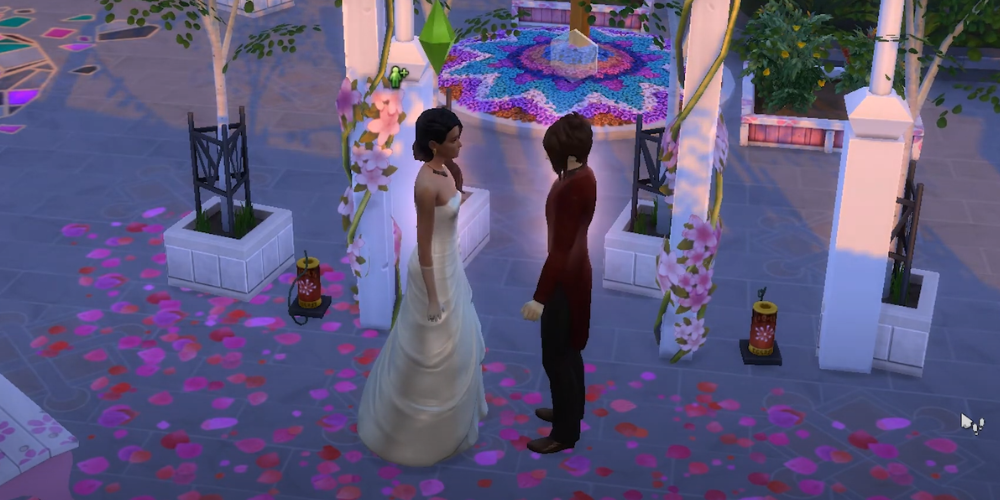 The Humor & Hijinks Festival: A Delight for Comedians
The Humor & Hijinks Festival welcomes all sims to embrace their silly side in an evening of friendly competition that is both enjoyable and lucrative. The festival is a perfect occasion for summer holiday celebrations, offering a slew of rewards and encouraging friendly rivalries.
GeekCon: A Gaming Paradise
In the heart of the action is the thrilling GeekCon, a festival that offers a treat for gaming enthusiasts. At GeekCon, sims can indulge in their passion, compete for rewards, and engage with fellow gaming enthusiasts. Offering a mix of activities that appeal to a wide range of players, this festival is arguably the jewel in the crown of San Myshuno's festival scene.
In conclusion, The Sims 4: City Living offers a dazzling array of festivals, each with its unique charm and appeal. Whether you're a foodie, a bargain hunter, a hopeless romantic, a competitive gamer, or a fan of slapstick humor, there's a festival in San Myshuno that is sure to captivate you.