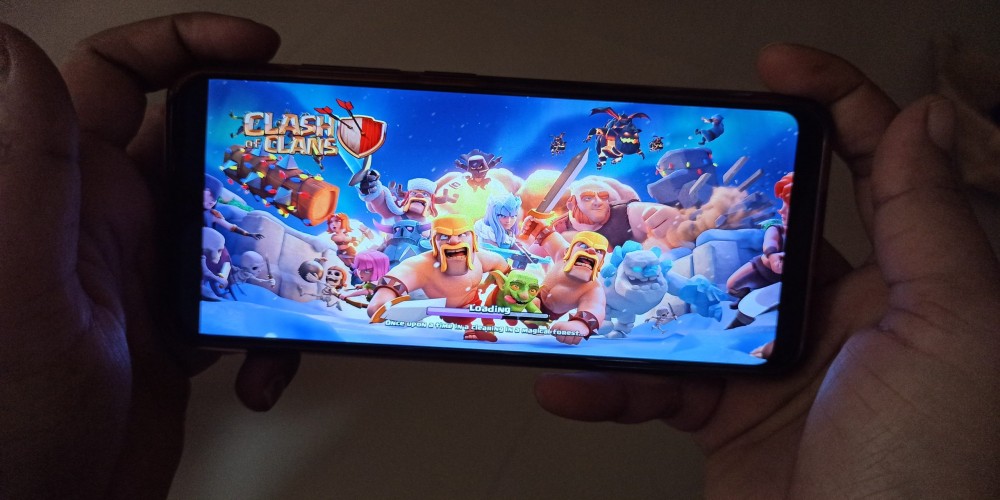 Role-playing games, or RPGs, offer an immersive experience that allows players to dive into new worlds, inhabiting characters with unique skills and abilities. With the advent of smartphones, this genre has been brought to the palms of our hands. The mobile platform offers a plethora of RPGs with diverse themes ranging from fantasy worlds to dystopian futures. This article ranks the top mobile RPGs, taking into consideration their gameplay, storyline, graphics, and user ratings. Discover the thrilling adventures and strategic battles waiting on your handheld device.
The Elder Scrolls: Blades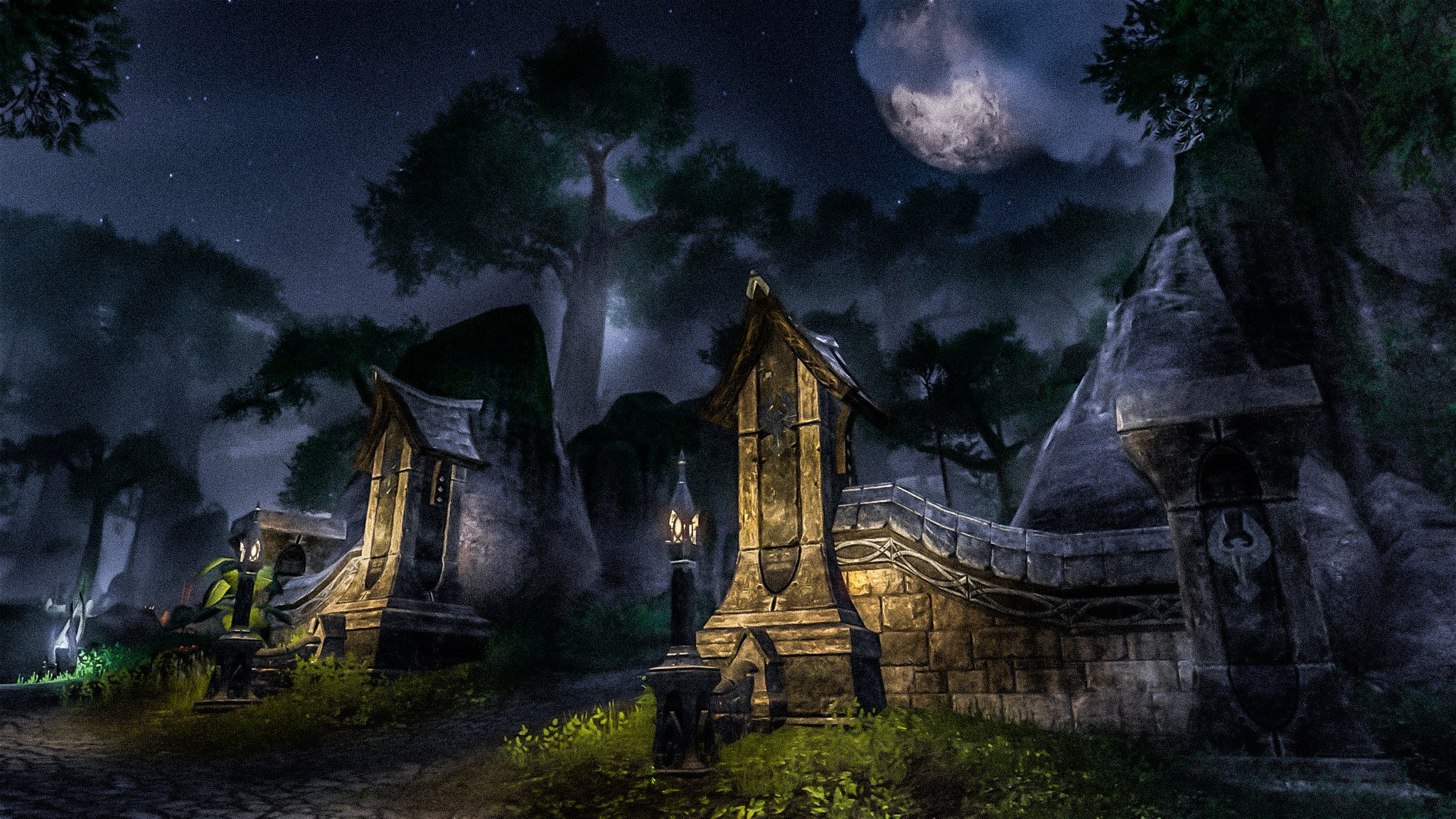 First on our list is "The Elder Scrolls: Blades" by Bethesda. This game brings the rich lore and vast world of The Elder Scrolls series to mobile. It offers a perfect mix of exploration, combat, and town-building. The player takes on the role of a member of Blades, the empire's top agents, forced into exile. The game has stunning graphics that are comparable to console games. Its real-time combat involves blocking, attacking, and dodging, which adds an exciting layer of complexity. Furthermore, the player can customize their city, restoring it to greatness. This game has an impressive 4.1-star rating on Google Play Store, making it a must-try for RPG lovers.
Genshin Impact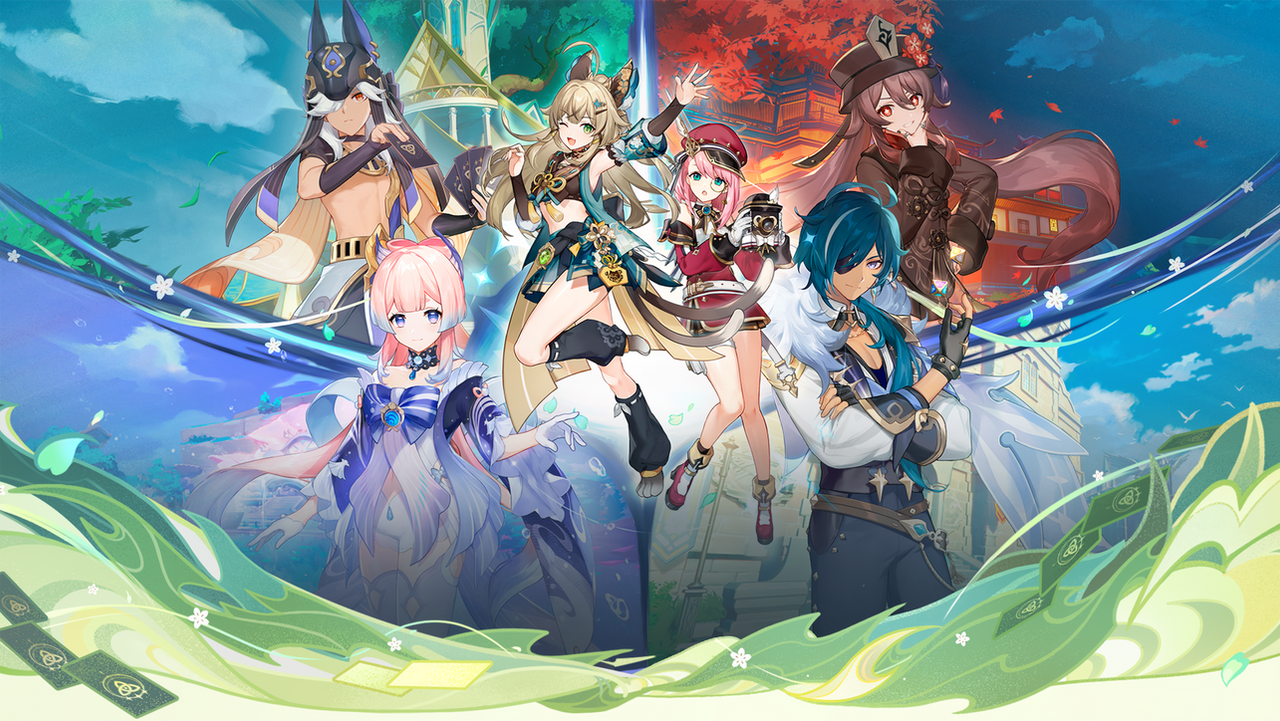 Next on our list is "Genshin Impact" developed by miHoYo. This game has taken the mobile gaming world by storm since its release in September 2020. Set in the massive open world of Teyvat, with seven distinct nations, each with its unique culture and history, players take on the role of the Traveler on a quest to find their lost sibling and unravel the mysteries of Teyvat. The game offers a multi-character system, allowing players to switch between characters during battles. The graphics are breathtaking, and the storyline is deeply engaging. Genshin Impact has a phenomenal rating of 4.5 stars on the Google Play Store.
Final Fantasy XV: A New Empire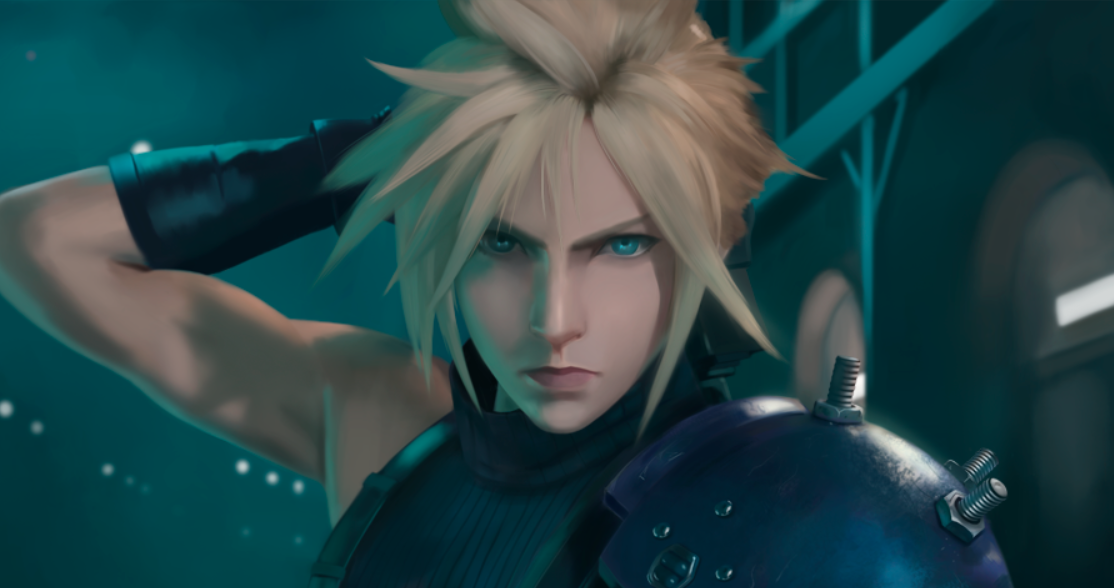 "Final Fantasy XV: A New Empire" is a mobile RPG based on the popular Final Fantasy XV console game. Developed by Epic Action LLC, this game combines the fantasy elements of Final Fantasy with the strategic gameplay of a city-building game. Players can build their empires, discover new worlds, and form alliances with friends to fight against enemies. With its blend of strategy and RPG elements, it offers a unique gaming experience. It has a solid rating of 3.9 stars on the Google Play Store.
Mobile RPGs have come a long way, offering games with deep storylines, complex mechanics, and beautiful graphics. Whether you're a fan of classic MMORPGs or prefer single-player adventures, there's a mobile RPG out there for you. So grab your phone, download these top-tier RPGs, and let the adventure begin!